Into her aching asshole
An embarrassed teenager obscures the truth until a healthcare provider identifies the source of pain upon exam.
One of my patients called our office, and insisted on making an appointment for her year-old daughter for evaluation of a rectal tear. Our triage nurse encouraged her to seek care with a surgeon if there was really a rectal tear, but the mother insisted that she trusted only me with her daughter's care.
Reluctantly, our nurse scheduled the girl with me. On interviewing the girl, she stated that she had an acute onset of rectal pain while standing around in class on a Monday afternoon.
She insisted that the pain came on suddenly and without warning. She stated that it was unbearable pain, and that she had gone home from school, because of her severe discomfort.
The patient's mother interjected at that point, and told me that the Into her aching asshole father had taken her to a local urgent care center for evaluation two days prior.
The mother did not go along for the visit, because she was unable to leave her workplace. The mother stated the urgent care provider had told the girl's father it was probably a rectal tear, but the provider had just talked to the patient and had not performed a physical exam or evaluation.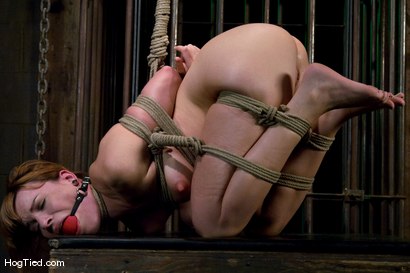 At that point I asked the mother to leave the room, so I could talk with the patient. She insisted that there had been no rectal trauma, and denied sexual activity, molestation or rape.